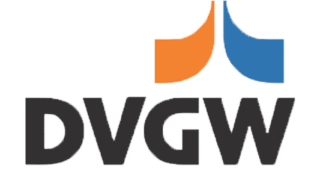 January 23rd, 2023
DVGW Certification
Fornara Press Fittings are now certified according to DVGW German standard (W534) and are "L.B.P." (Leak Before Press). Certificate available on the Documentation page
Italian quality and experience
for two generations
Since 1979 Fornara S.p.A. produces a wide range of components for Heating, Water and Gas with Italian materials and certified origin and quality. The production covers a line of Fornara brand products, and the supply of OEM and made-to-order components for various Italian and foreign brands.
Ball valves production
Fornara line
A wide range of ball valves and components for hydro-thermo sanitary systems
Fornara manufactures its range of components for hydro-thermo sanitary systems in the civil and industrial sector. All components of Fornara range are created with certified Italian raw materials and have a particularly convenient quality-price ratio.
OEM production
Certified quality and Fornara know-how for your brand
We are specialized in manufacturing of white label components for third-party brands, both Italian and foreign. We design components on the basis of the required performances or we produce them on a project provided by the customer.
Discover our OEM production
Every aspect covered
Fornara is not only "quality" but also a reliable and versatile partner
Certified quality materials
Over 40 years of know-how
Versatile and flexible machinery
Possibility of small batch runs
Constant quality production
Accurate quality control
Packaging department
Wide range of materials and machining